BUY LOCAL FOR THE HOLIDAYS
Share the best of Toronto with your friends and family this holiday season
When you support local companies, you support people who help make Toronto a great place to live. We have collaborated with other small Toronto businesses to create holiday gift baskets, locally produced and curated, to showcase our city's entrepreneurial spirit. All of our holiday boxes are made in Toronto by small businesses. By pre-ordering today, you will know that your basket is made fresh, right here in Toronto.
PRE-ORDER TODAY. WE WILL BE CREATING AND MAKING EACH GIFT SET TO ORDER LOCALLY. ALL GIFTS WITH TORONTO ADDRESSES WILL BE DELIVERED BETWEEN DECEMBER 14th and 19th. Canada Post timelines will be in place for any orders outside of Toronto.
We value community and that's why we support SKETCH, a community arts initiative nurturing the talents of marginalized youth through the arts.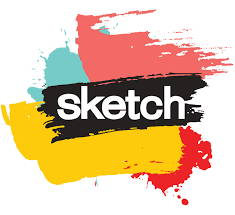 We are donating 10% of net profits directly to SKETCH as well as working with their community to find other opportunities to co-create new products and showcase the great work they are doing in the community. By purchasing a gift basket, you are helping SKETCH to continue building more opportunities for youth in our community.
Corporate Orders. We understand how difficult this year has been for companies. If you are looking for Corporate Gifts for your employees, contact us at info@neighbourhoodcoffee.ca to make special arrangements for your team.