A great attitude is like a perfect cup of coffee – don't start your day without it.

We are friends who also happen to be neighbours that love coffee. We believe that the perfect cup of coffee should be enjoyed with neighbours and we believe that having more coffee with even more neighbours is the best way to make friends.
Neighbourhood Coffee is a celebration of Toronto. The people and the businesses that make our city a great city to live, work and have fun. We want to introduce you to the many small, local companies that operate in your neighbourhood or in other neighbourhoods throughout the city. By "pairing" up with other small, local companies, we are helping one another to be successful and introducing you to entrepreneurs who have built incredible businesses throughout the city. Of course, there is always coffee.
We are coffee lovers who wanted to turn our passion into a hobby that could become a great business one day. Today, we're happy roasting small batches of high quality and 100% arabica coffee for our neighbours to enjoy. So, thank you for visiting us and we hope that you not only enjoy what we make, but that you spread the word. We're hoping to grow our business one satisfying cup at a time.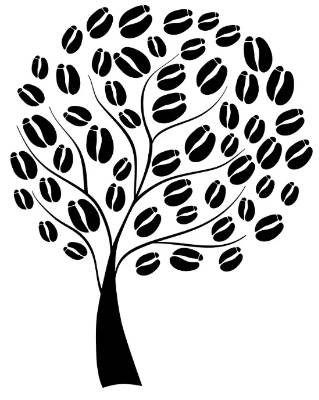 Roasted in small batches using a unique blend of beans, our roast captures the diversity of Toronto while maintaining a sophisticated and robust full flavour that only dedicated artisanal roasters, like ours, can create. Sophisticated, energizing, silky and earthy, this is a blend that exemplifies the eclectic and diverse nature of Toronto.
Tasting Notes
From the highlands of Colombia, Nicaragua, Honduras and Peru comes a blend tailored for richness and deep flavour with a complexity that only a master roaster could capture. By selecting prime Central and South American beans we've captured an exceptional coffee experience. The aroma is complex with a unique nuance of smoke, spices and flower notes. This roast provides a smooth, yet bold flavour with rich hints of chocolate and sweet molasses. The aftertaste is a full body and a gentle and rich overall cacao.  
WE LOVE OUR HAPPY CUSTOMERS